History and Meaning of the Name Davy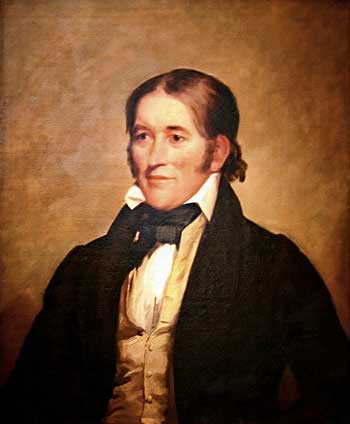 History: Davy is a variation of David. The name was adopted from the Hebrew. In the Middle Ages, Scottish kings were commonly named David. In the 12th century onward, the surname Davy was common in Scotland and England. Even earlier, the name was particularly popular in Wales.
In Scotland, the name is largely used as an independent given name. Davy is also used in the Pet and Nickname category.
Meaning of Davy: Beloved; Cherished; Friend. Also known as, "Beloved, son of David."
The name Davy has more than one root and is used mostly in English speaking countries. However, the name is also used in few other countries with varied languages around the world. For this reason, the name has the same or sometimes different meanings in other languages and countries.
Popularity of the Name
Popularity of Davy: In 2015, the latest statistics from the government for the popularity of the baby boy's name, Davy, was 1258th.
Famous People with the First Name Davy
Famous people with the name Davy include: Davy Crockett (Political figure and explorer 1786-1836), Davy Jones (TV personality and musician, 1945-2012) and Davy Fitzgerald (Hurler, age 45).
Useful Resources
Discover the meaning and origin of other Scottish boys' names