The Meaning and Origin of Brody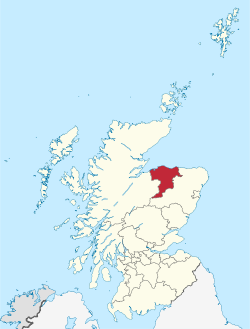 The origin of the name Brody is from Moray, Scotland. Some believe the name means little ridge or Gaelic, others believe it means a muddy place or "brothach".
The name Brody started off as a surname or clan name in the 14th century. Brody can also mean the second son in Scotland. The name Brody can be used for any gender, male or female.
The popularity of Brody
In 2012 Brody was on the top 100 names with Scotland, coming in at number 3. Brody became more popular as the years went by being a successfully popular by 2014.
Famous People with the name
Brodie Croyle (different variation of spelling): famous for being a former football quarterback, drafted by the Kansas City Chiefs.
Brody Jenner: Son of Bruce Jenner and Linda Thompson he is model and TV star personnel in the United States.
Brody Dalle: Singer/songwriter/guitarist born in Australia, founded The Distillers.
Brody Stevens: Stand up comedian and actor.
Brody Bishop: Canadian basketball player, Bristol Flyers.
Useful Resources
Discover the meaning and origin of other Scottish boys' names.
You might also be interested in Brodie